Senior Software Engineer Python
As a Senior Python Engineer, you will be part of a team operating from our Amsterdam office. You will design and develop modern SaaS and platform software and your work will directly impact our innovative clients; from fast-growing start-ups and scale-ups to multinationals. All this within a social and open culture where sharing knowledge and collaboration is the norm.
We provide challenging projects, an inspiring environment and good conditions. All you need to bring are your motivation, experience, skills and a good dose of eagerness to learn.
GlobalOrange mainly develops SaaS products and platforms. We distinguish ourselves through a sense of business and top expertise in Product-management and technical areas. We have worked with ticketscript/EventBrite, Aegon, SimpledCard and Tikkie, among others. GlobalOrange is part of Saasmore together with YouSir (UX) and Amsterdam Standard (Dedicated Teams). We work together to always include the right experts in each field in projects.
Apply now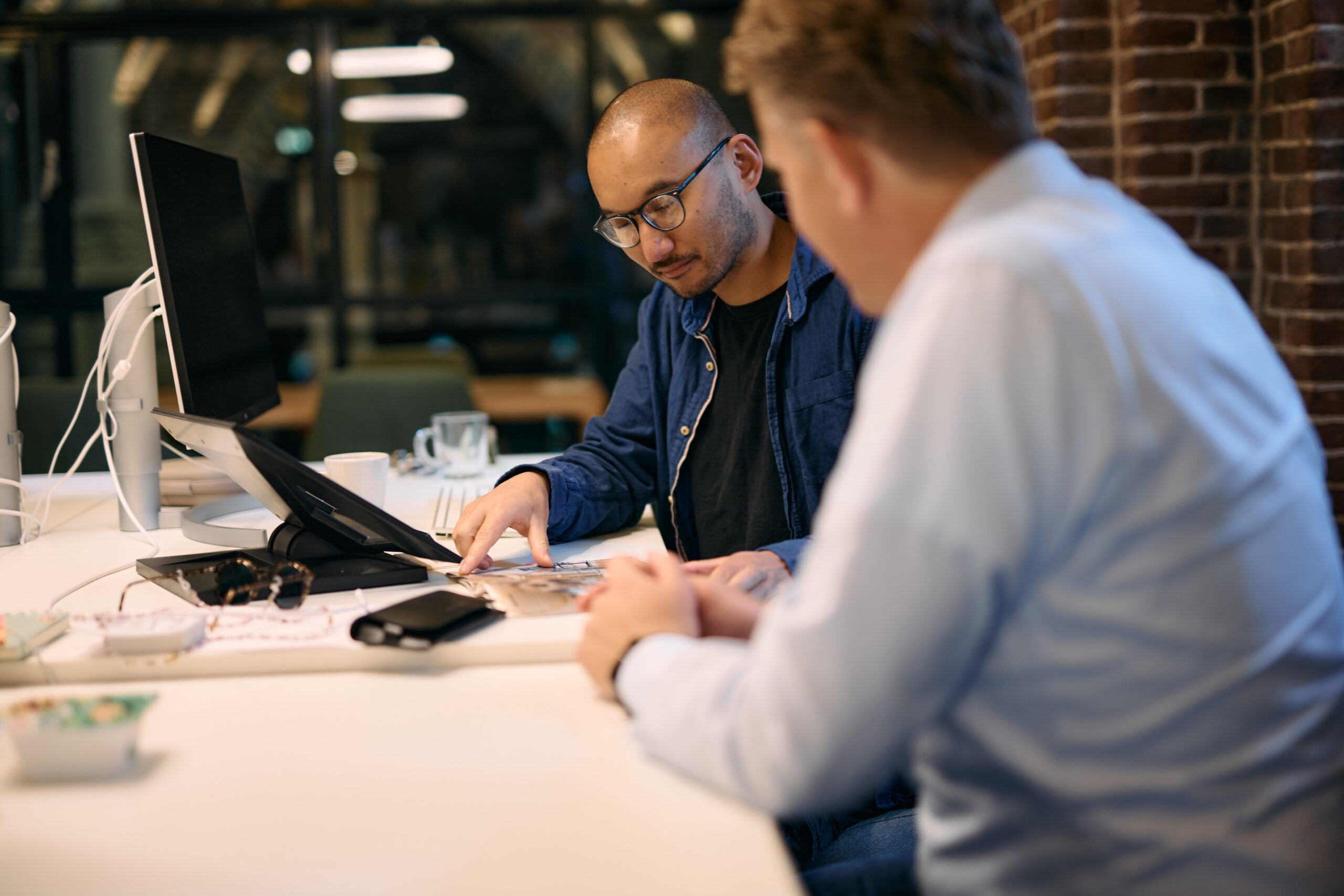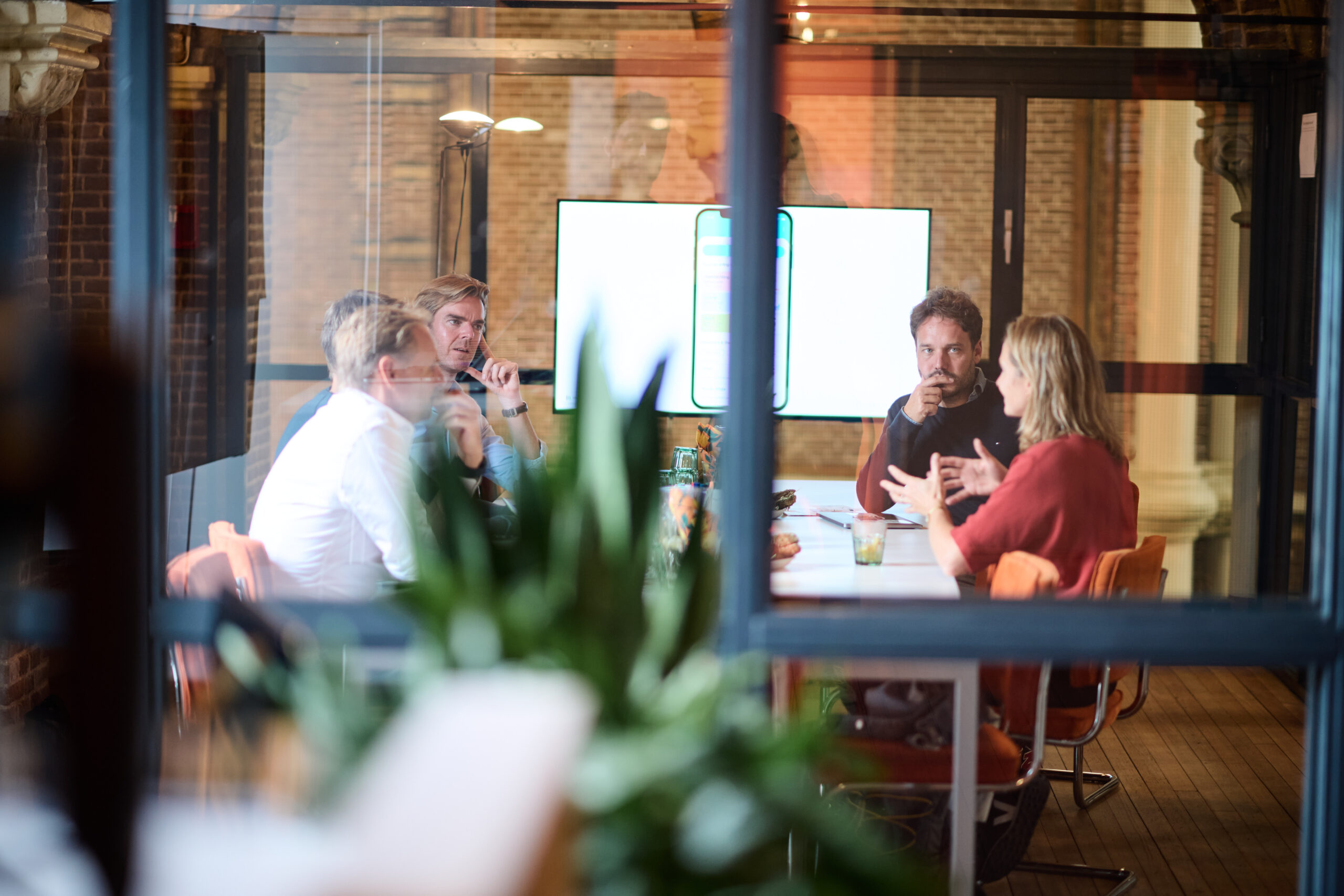 Agile working method
We work with multidisciplinary teams of specialists (such as IT architects, usability experts, back-end and front-end developers, DevOps specialists and testers) based on Agile development methods.
As a Software Engineer at GlobalOrange, you have a central role in the team. Not only are you an excellent developer, but you are also a strong communicator. Where necessary, you will liaise directly with our customers and relieve the Product Owner on technical matters. The position we offer you is extremely varied:
You participate in the development of high-quality products
You are involved in maintaining and strengthening our technological lead (in the Saas field)
You will contribute to the roadmap of the products we develop
Informal and professional
You have a high standard for your own work and the work of your team. You also take responsibility for product quality and planning. Furthermore, you have:
Solid experience (at least 5 years) as a Python developer;
Experience with Django, Flask and/or FastAPI (a plus);
Obvious experience with Docker;
Experience with: CI/CD tooling such as CircleCI, GraphQL, AWS is a plus;
Experience with IAM such as Auth0;
Basic knowledge of and experience with DevOps;
Experience with Agile methodologies;
A drive to keep learning continuously;
A pragmatic and self-directed attitude, but you are also a team player.
You and GlobalOrange
We offer you a challenging and exciting job in which you work on the development of business-critical products for our customers. You will work from an inspiring location in the heart of Amsterdam together with a nice international team of enthusiastic, smart and innovative people. GlobalOrange is a dynamic company where you will have every opportunity to gain a lot of experience and develop yourself broadly. Your work has a direct impact on our clients.
We think your development is important. We are therefore happy to invest in it. There is room for individual courses, we bring in external expertise when necessary and keep each other sharp with peer reviews. This way, we challenge each other and use our skills for (among other things) social issues that we find important together. In addition, we naturally provide a good salary and contribution to your pension, an extensive lunch, physical challenges in the form of ping-pong (don't underestimate that) and almost every Friday a nice drink with a cold beer, or two..
That the above is appreciated can be seen, among other things, in our nice rating on Glassdoor and the NRC best employer awards.
Six reasons to work with us
Fun
GlobalOrange is a joyful team. We believe in integrity, openness and trust. We do not believe in hierarchy but rather in collaboration.
Hybrid working
Conviviality and cooperation are very important to us, but hybrid working is not a problem with us.
Holiday
You get 25 holidays a year and the option to buy days extra. But your work will soon be so much fun that you'll never really need a holiday!
Personal development
Personal development gets a lot of attention at our company. We have been in the top ten of the National Talent Development Survey for several years, and for good reason.
Work-Life balance
We believe in the right balance between work and leisure. As beautiful as the Haarlemmerstraat is, it is no Wallstreet.
Holy office
You will work from the Posthoornkerk, an inspiring location in the bustling Jordaan district in the heart of Amsterdam.
Ready to take on your next challenge?
Apply now
We'll get back to you soon!
Questions?
Please feel free to contact hiring manager Werner. We are always looking for talent.