Most digital products are never finished. There are always new features to develop or opportunities to seize. That goes without saying. But, if your product's technology becomes a bottleneck for growth, development is too slow or the UI is outdated then it's time to think about restructuring your product's code.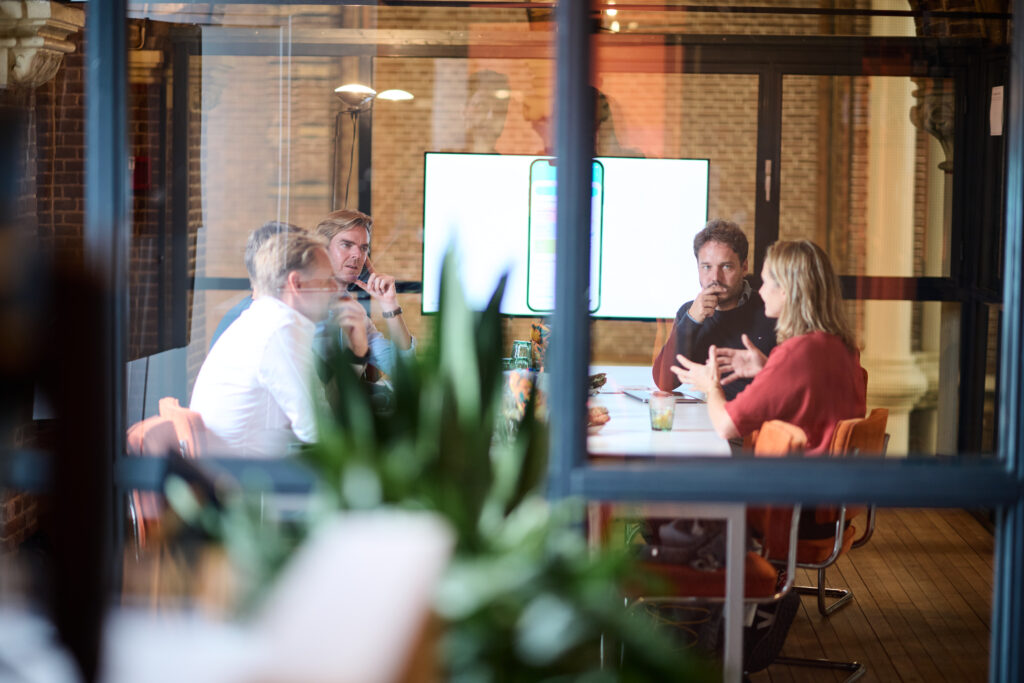 Refactoring
Refactoring should be a regular part of product development, where technical debt (overdue maintenance) is regularly cleaned up. By continuing to restructure the code regularly, you ensure that your product remains scalable, secure, user-friendly and easy to extend. However, if technical debt has built up over the years, it is time for a more rigorous approach; starting with a refactoring plan. Because the growth of your business should not be limited by technical debt, simple as that.
Transition
Switching to a new cooperation partner often brings many questions and uncertainties. For instance, how do you make sure that your end-users are not inconvenienced by the switch? And how do you ensure that your new partner acquires the right expertise and can handle the code? Is there any overdue maintenance? We will be happy to answer all these questions and more in a comprehensive transition plan that ensures that the entire transition is managed in the right way.
Ongoing development
A digital product is almost never completely finished. Besides users wanting changes, you always want to be a few steps ahead of the competition and keep innovating. Your product evolves along with this. That is why we always aim for a long-term relationship with our customers, so that we can continue to contribute structurally to the success of your product.
Maintenance & Support
The importance of maintenance and support grows along with the success of your SaaS or platform product. Technical problems need to be solved efficiently and support for employees and end users needs to be top notch. With our team of experienced experts, we offer high-quality support, while also being able to act quickly if needed.
Ready to take your product to the next level?
Call us!
Reach us on working days from 09:00 to 18:00.
+31 (0)20 420 4307
Send us a message
You will receive our response within 24 hours. In a possible follow-up appointment, we can give you a clear picture of the possibilities, costs and timelines.
Visit us
Stop by the Posthoornkerk for a chat and a cup of coffee. If you visit us by car, it is best to park in the IJdok garage 10 minutes' walk from our office. From central station it is also about a 10-minute walk.
Haarlemmerstraat 124-E, 1013 EX Amsterdam