Your North Star in digital product creation
For centuries, mankind has been making products. In a constant flow of improvement, based on collective knowledge. Hand production methods turned to machines, the typewriter was replaced by the keyboard and the physical made way for digital. We're in the pursuit of new truths, pushing digital product development further. As we question for better and think again for the best, we believe we can improve the world together.
We are GlobalOrange.
Your North Star in digital product development.
For over 15 years we have been working with innovative companies
We believe that a best-of-breed solution is needed to achieve the best results. Important for you to know is that we are independent in our choice of partners and suppliers, so we can always choose the best solution for your business. Would you like more information or to get acquainted? Make an appointment and we will look at the possibilities together.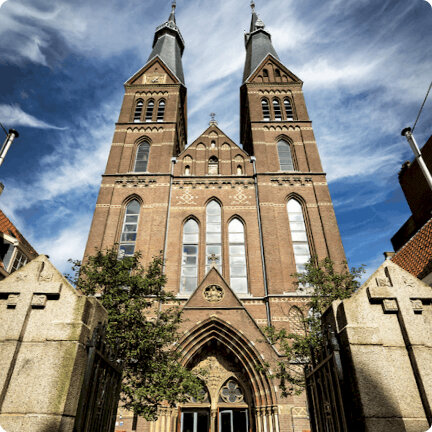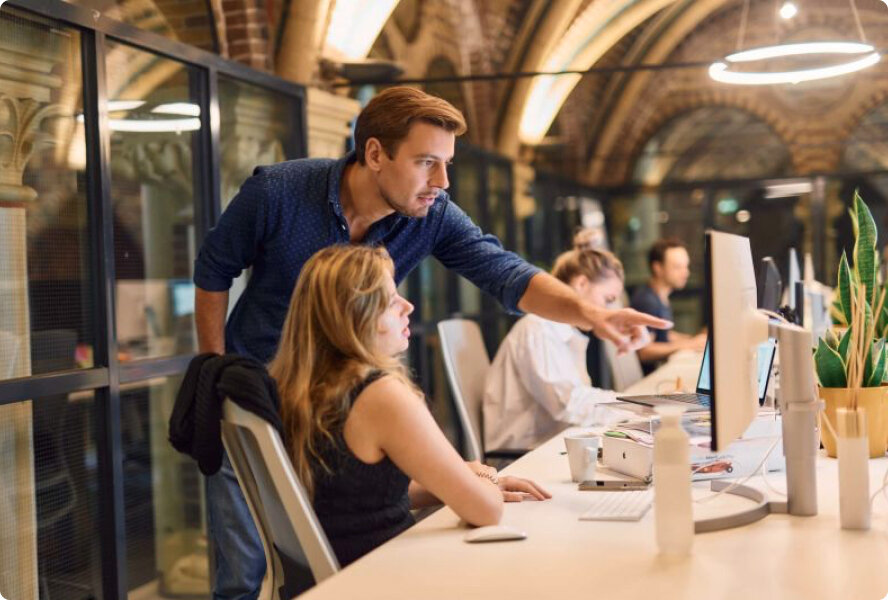 GlobalOrange is one of the most innovative companies in the Netherlands in the field of digital product creation. For over 15 years, from the Posthoornkerk church in Amsterdam, we have been developing solutions for companies that want their product to stand out and specifically developed based on the needs of our customers' end users. We value strong cooperation based on mutual trust and are a long-term partner. With our top expertise in technology and user experience, we develop applications for Ticketscript, Aegon, SimpledCard, Tikkie, VUmc and many others.
GlobalOrange's team consists of Product Owners, Project Managers, Analysts, Developers and Dev-ops specialists. All with years of experience in the development of high-end digital products. Based on this experience, we developed GOdna, a blueprint for scaleable Saas products. GOdna covers the optimal development of your product, security, architecture, ecosystem and cloud infrastructure; a roadmap to develop and grow your product as quickly as possible. GOdna is a blueprint for a successful product.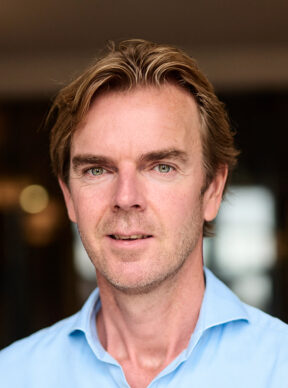 CEO en oprichter
Yvo Gortemaker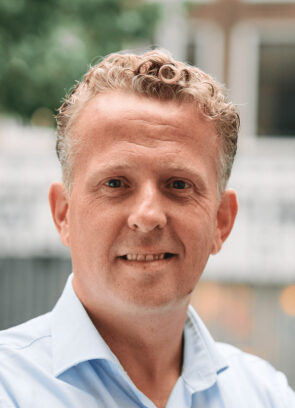 Business Development Director
Guido Sival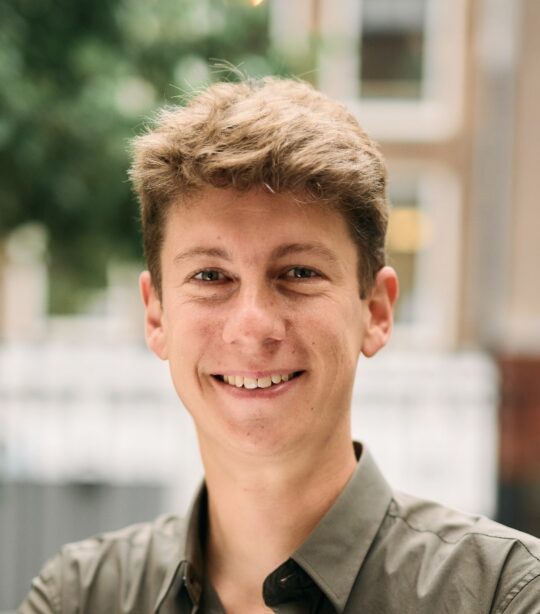 Delivery Manager
Werner Bootsman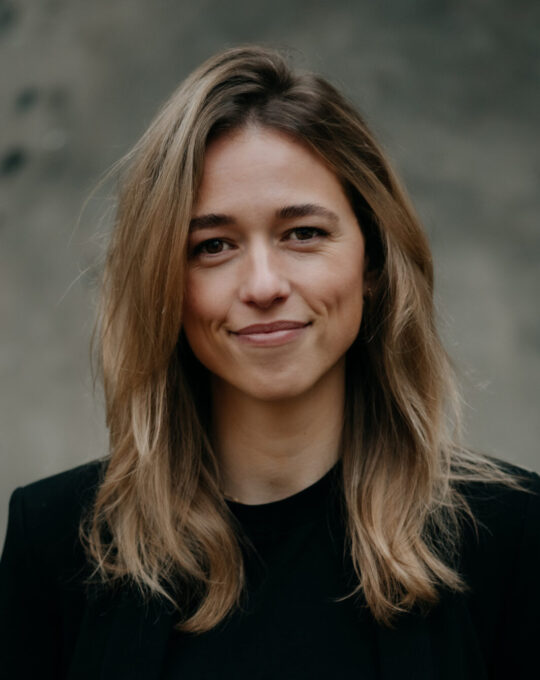 Marketing Lead
Milou Verbeke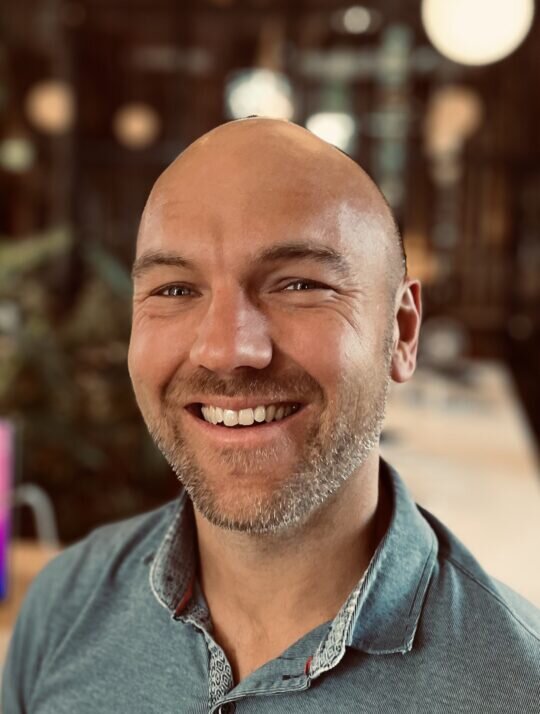 Chief Technology Officer
Breght Boschker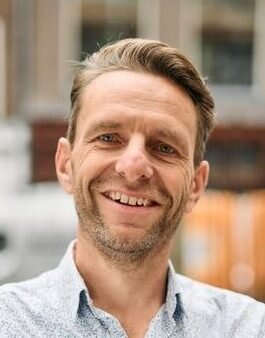 Operational Director
Edwin Hoogervorst
Interested in becoming part of the team?
If you are passionate about product development, want real ownership of your work and can change the way companies do business, take a look at our open vacancies and apply today!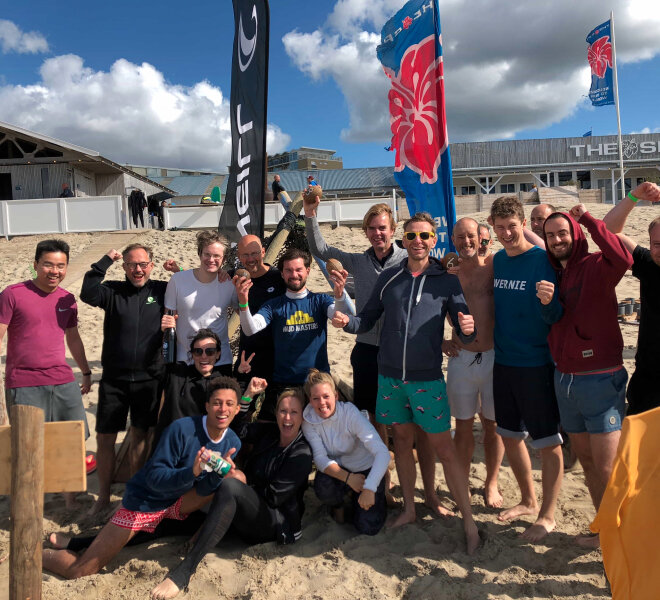 Ready to take your product to the next level?
Call us!
Reach us on weekdays from 09:00 to 18:00.
+31 (0)20 420 4307
Send us a message
You will receive our response within 24 hours. In a possible follow-up appointment, we can give you a clear picture of the possibilities, costs and timelines.
Visit us
Stop by the Posthoornkerk for a chat and a cup of coffee. If you visit us by car, it is best to park in the IJdok garage 10 minutes' walk from our office. From central station it is also about a 10-minute walk.
Haarlemmerstraat 124-E
1013 EX Amsterdam