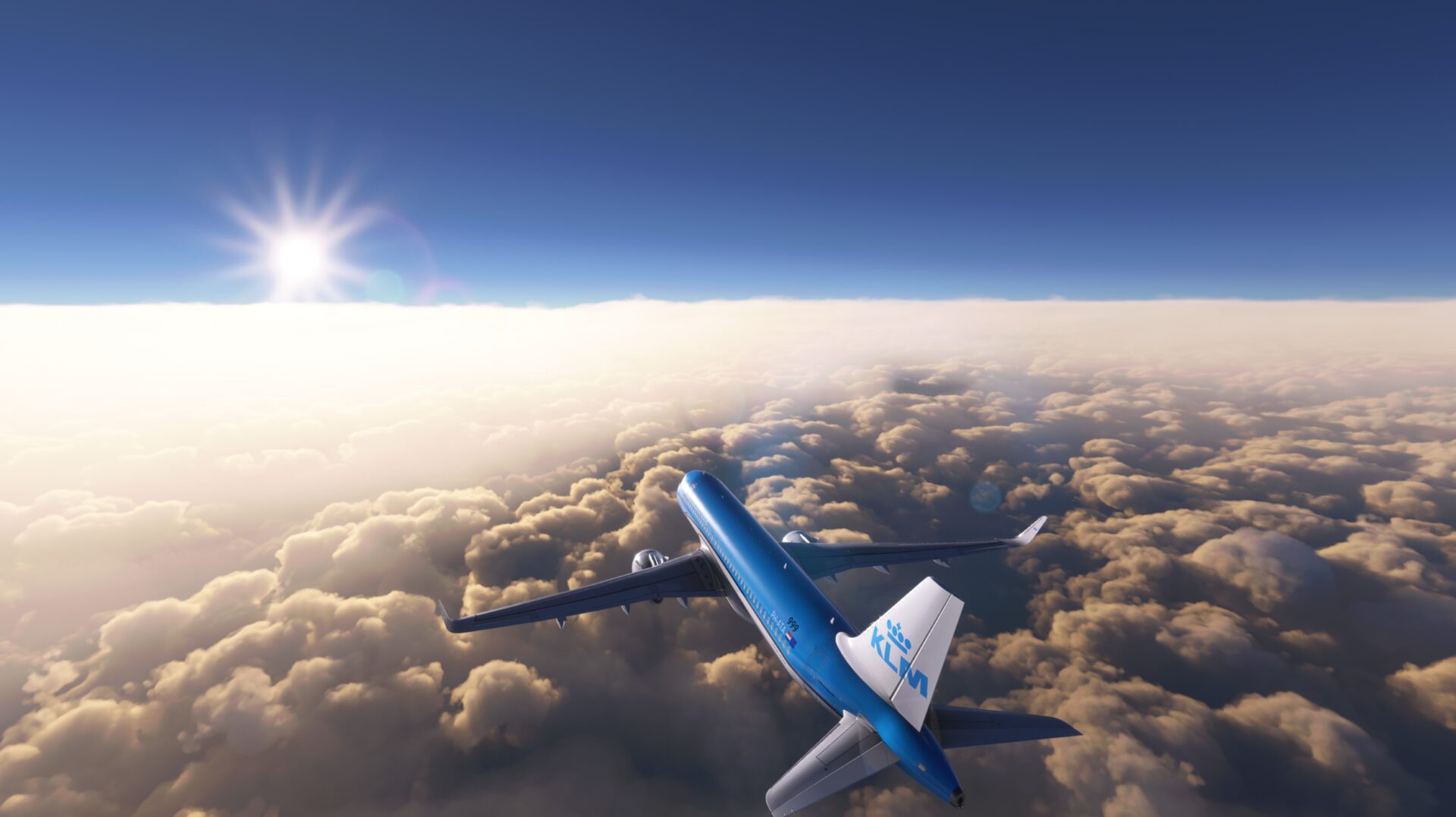 eHealth app for pilots
Improving the fitness and health of pilots. The VU Medical Centre is continuously working on quality improvement in healthcare. In collaboration with KLM, the VUmc is exploring ways to ensure pilots stay fitter and healthier.
CHALLENGE
Based on research results from the VUmc, develop an app for KLM pilots so they can work fitter and healthier. MORE Energy app is a collaboration between KLM, KLM Health Services and the department of social medicine at the VUmc (now Amsterdam UMC).
APPROACH
In collaboration with a researcher at the VUmc, the MORE Energy app was developed.
RESULT
Based on the flight schedule, time zones and stopovers, pilots receive tailored advice on nutrition, exercise and sleep.
The innovative app has been nominated for the TEDx Amsterdam award.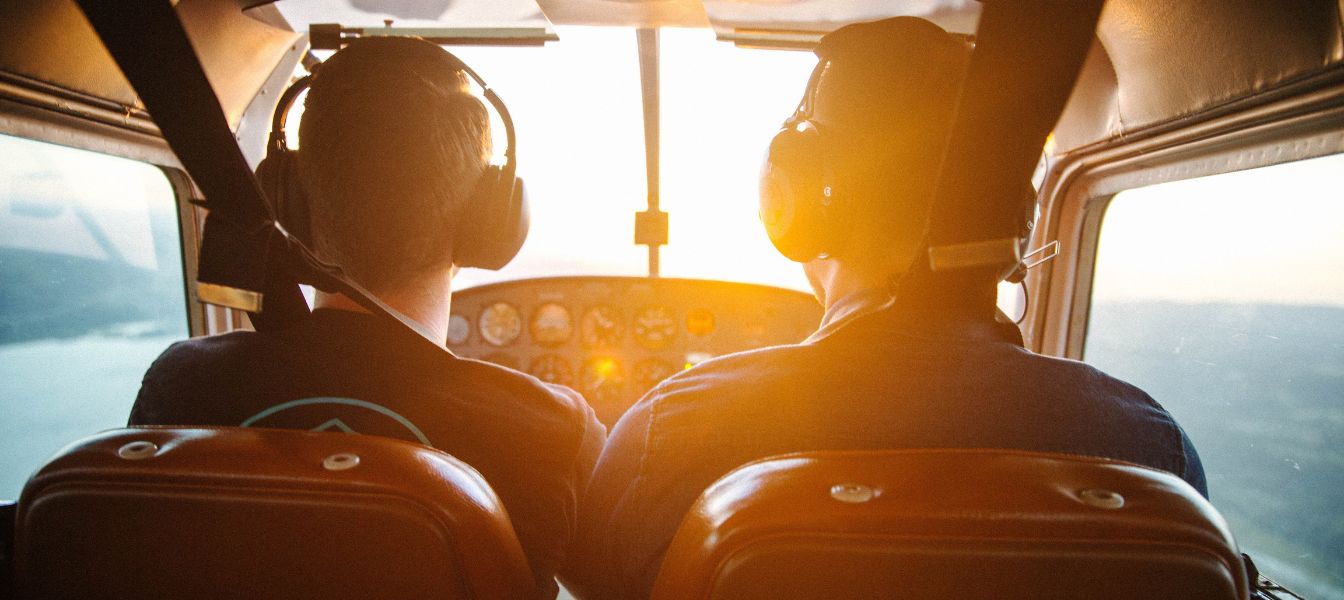 250 pilots involved in investigation
Tailored advice
The user enters his flight number and this provides him with appropriate advice on light, nutrition, sleep and exercise. The application takes into account departure and arrival times, the number of flights in a day, transfers, time difference and flight duration.
On tablet and smartphone
Because pilots mostly use MORE Energy on mobile, the user interface design has been optimised for smartphone and tablet use. The specific features of iOS and Android were taken into account. A back-end was developed to update the scientific model and measure research results.
Specialist in smart software development
The solution
How does important information reach a target audience that is on the move a lot? The solution appears to be a mobile application that provides pilots with medical advice based on their flight schedule.
Expert in mobile applications
GlobalOrange has extensive experience in developing mobile and web-based applications so collaboration was obvious.
Expertise op afroep
GlobalOrange has specialist knowledge such as architecture, UX design or Product Owners in-house as required and always makes them available.
Success factors
Lean approach
During the development phase, the research still revealed new ideas. Working with a Lean strategy creates space to make adjustments to the application's design.
Future proof
The advantage of a SaaS solution is the strong ROI associated with it. By replacing all the time-consuming processes with a solution that automates all the steps, significant time savings are achieved.
Flexible
In addition to the mobile app, GlobalOrange developed a backend for VU researchers in which opinions can be adjusted and reports created.
Ready for next level product development?
Let's create a digital product that end users and business stakeholders will love and that is also future-proof, scalable, secure and easy to maintain.