Your business is in your DNA, digital product creation has been in ours for over 15 years
Together, let's create the best product for your end users
Your Northstar of Digital Product Creation
1
Rocket Science?
For many, digital product creation may sound like rocket science, but for us it is in our DNA. Together with you and our large team of experts we can launch the best high-end digital products.
2
Product meets User
With our years of expertise and working with 100+ companies and their customers, we create scalable digital products that end-users get really excited about.
3
Focus & Growth
Hand over product management and creation so you can focus on growing your business. With a solid foundation of trust, integrity and expertise, together we will make your ambitions come true. We got this.
About our services
The digital products we created for 100+ companies now have more than 7 million end-users. And we are quite a bit proud of that.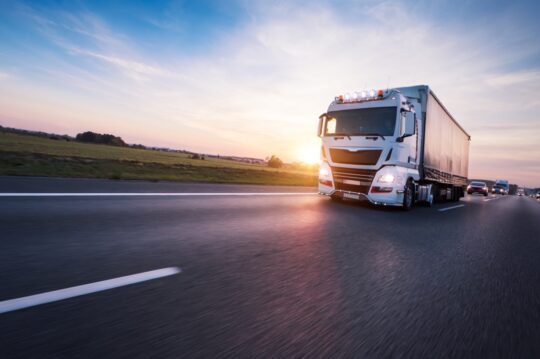 GXO Logistics
Planning software for Albert Heijn
GXO speeds up AH fresh-chain with mechanised storage
Interested in becoming part of the team?
If you are passionate about product development, want real ownership of your work and can change the way companies do business, take a look at our open vacancies and apply today!
Awards for growth and innovation
In five consecutive years, GlobalOrange won both the FD Gazellen Award and the Deloitte Fast50 Award for fastest-growing software companies in the Netherlands. Deloitte also awarded GlobalOrange with the Most Sustainable Grower Award. In addition, we were included in the Red Herring Europe 100 of the most innovative software companies in Europe.
Moreover, over the past four years, newspaper NRC named GlobalOrange as one of the best ten employers in the Netherlands.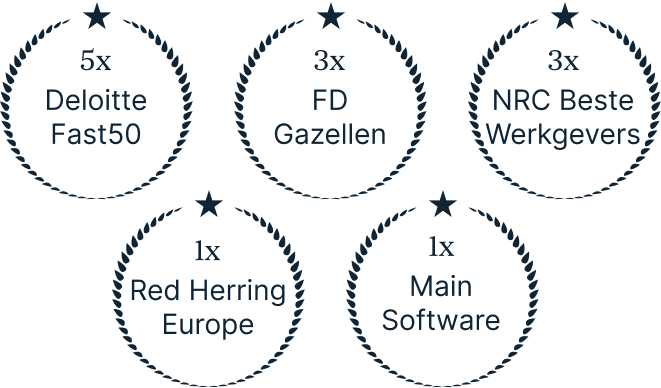 Laatste nieuws en artikelen
Ready to take your product to the next level?
Call us!
Get an immediate idea of the possibilities over the phone or make an appointment.
+31 (0)20 420 4307
Send us a message
You will receive our response within 24 hours. In a possible follow-up appointment, we can give you a clear picture of the possibilities, costs and timelines.
Visit us
Stop by the Posthoornkerk for a chat and a cup of coffee. If you visit us by car, it is best to park in the IJdok garage 10 minutes' walk from our office. From central station it is also about a 10-minute walk.
Haarlemmerstraat 124-E, 1013 EX Amsterdam