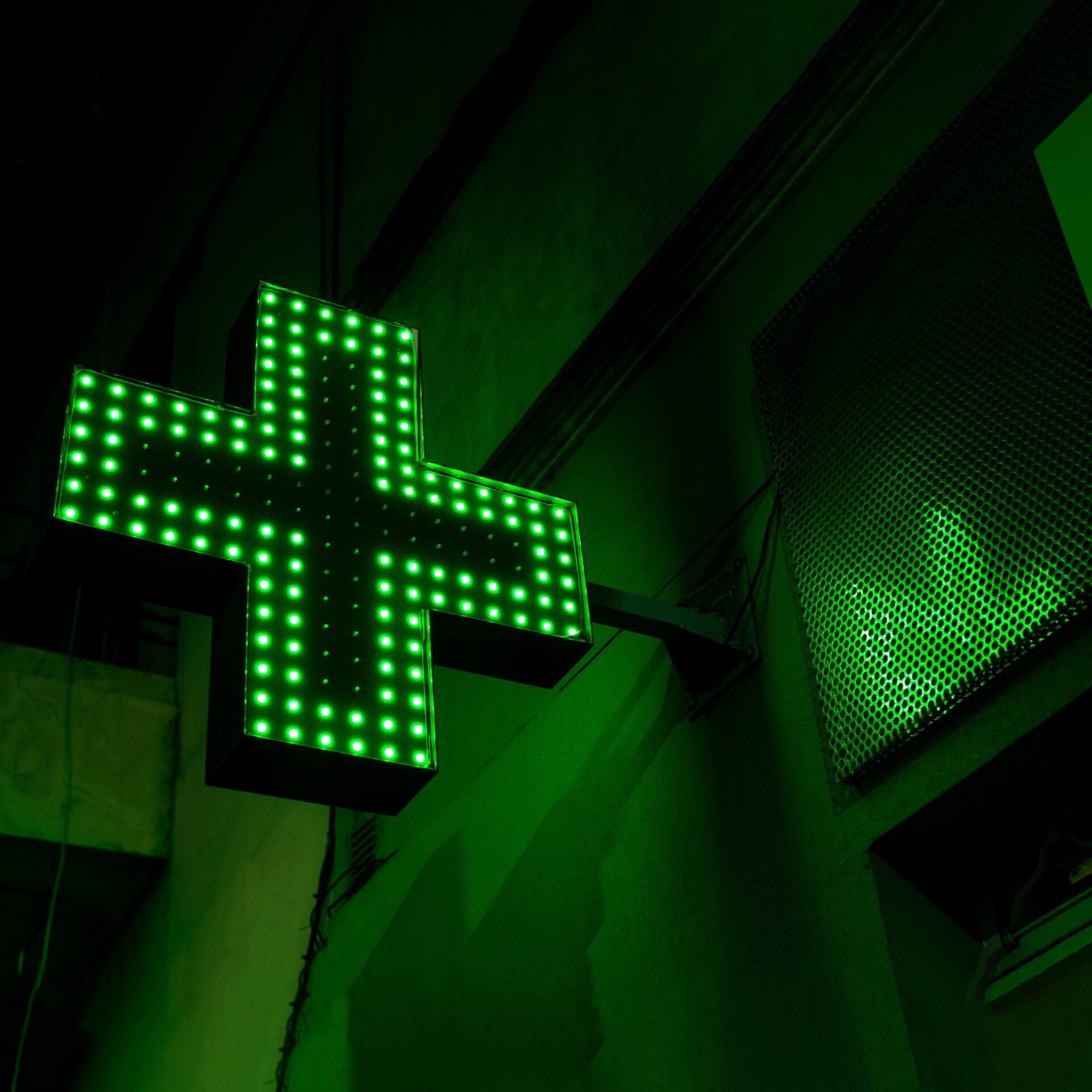 Smart consulting application for pharmacists
SCA Group is a global leader in sustainable personal care, hygiene and forest products. It sells products in around 100 countries through strong brands such as TENA, Tork, Lotus, Libresse and Tempo.
CHALLENGE
Acquisition of a pharmacy portal from the then IT party and modernisation and further development of the platform.
APPROACH
GlobalOrange has now been SCA's regular technology partner for more than 4 years in all product development and management for the consultancy application.
RESULT
450+ pharmacists connected with 100% application uptime.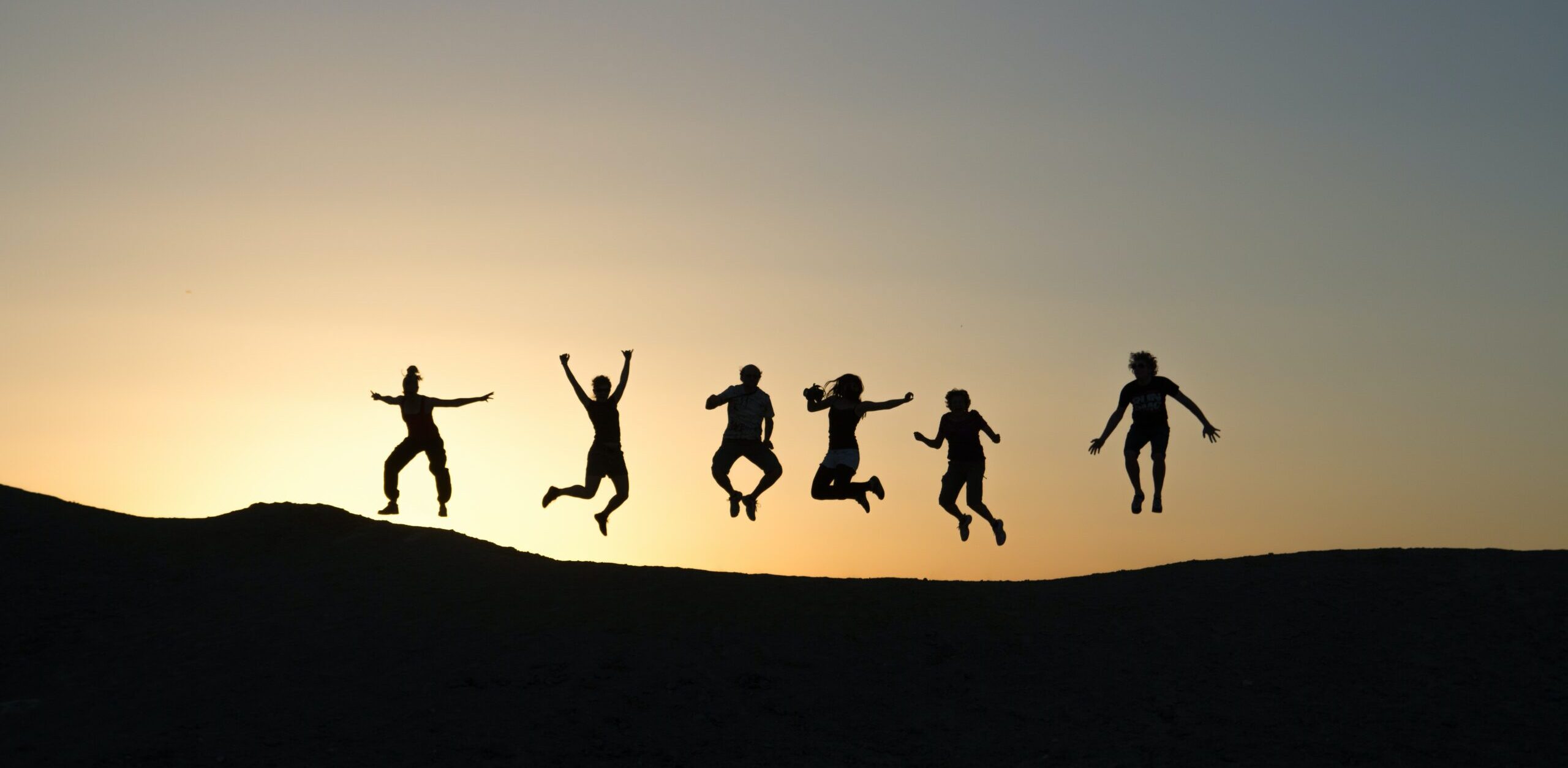 Patient information always at hand
Healthcare innovation
Major health insurers have introduced a new protocol requiring pharmacies to keep profiles of patients with incontinence. TENA consult offers pharmacies the service to do this easily and quickly.
Care in the cloud
The digital product allows surveys to be taken and tailored advice to be generated based on patient profiles. Pharmacists can view their patients' data, allowing them to make a comparison between their profile and actual use.
Knowledge of the healthcare domain
Security
Ensuring the security of patient data is of great importance. Security is therefore an integral part of the development strategy; both in design, development and testing.
Rapid transition and refactoring
GlobalOrange completely took over the further development, maintenance and management of the application after a short transition period. Through a refactoring plan, the quality of the architecture and code was improved on essential points.
Managed services, 100% uptime
After taking over application management, GlobalOrange transferred the application to a cloud hosting provider. Since then, GlobalOrange has also been SCA's point of contact for hosting. During GlobalOrange's four years of application management, users have been able to rely on a product that is always available.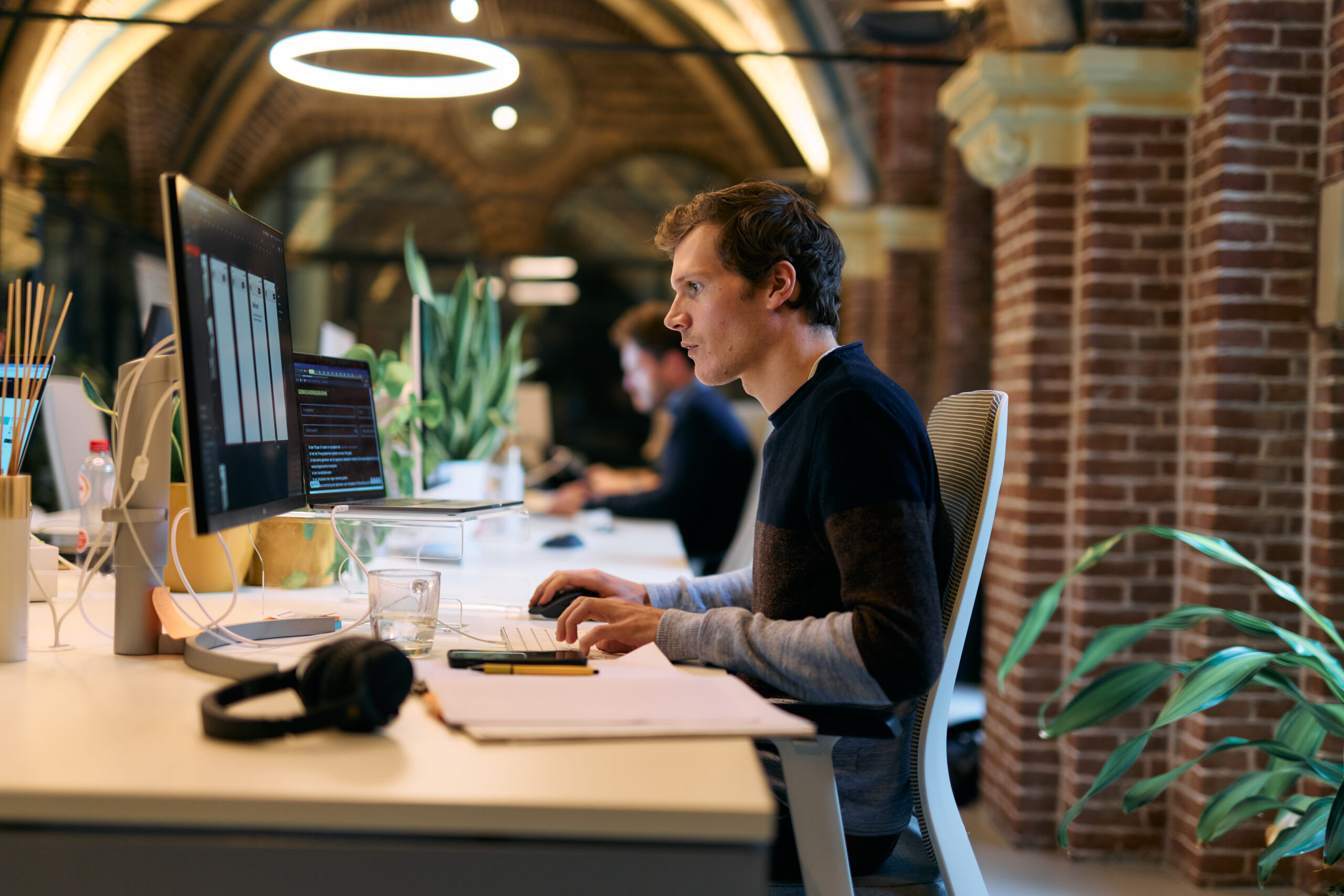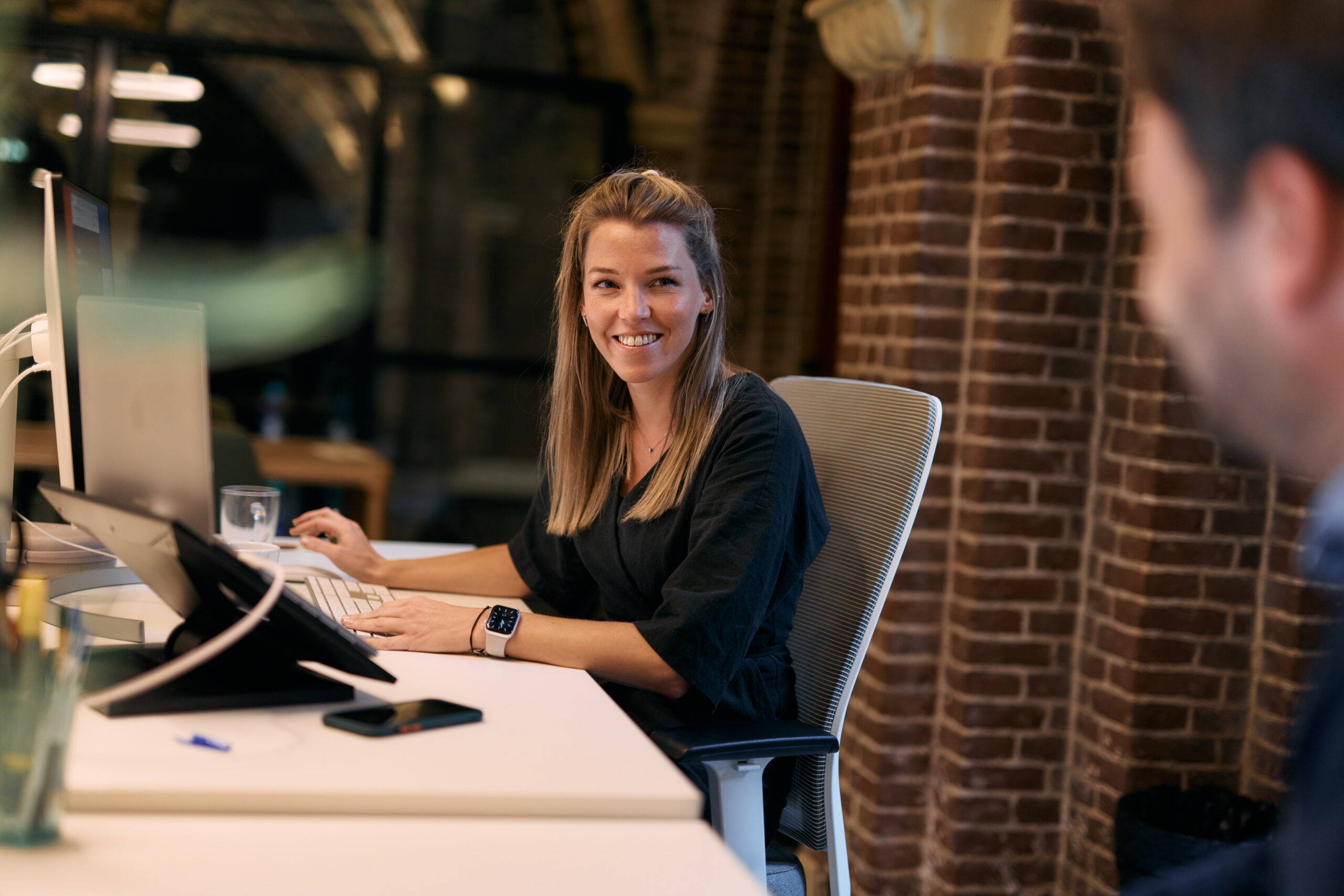 Success factors
Agile approach
A multidisciplinary Scrum team ensures that extensions and improvements are delivered according to plan and on time.
UX-centric
User-friendliness and convenience are at the heart of the application's design. SCA employees work very intensively with the application almost all day.
Security
Because ensuring the security of patient data is very important, security is an integral part of the development strategy; both in design, development and testing.
Ready for next level product development?
Let's create a digital product that end users and business stakeholders will love and that is also future-proof, scalable, secure and easy to maintain.