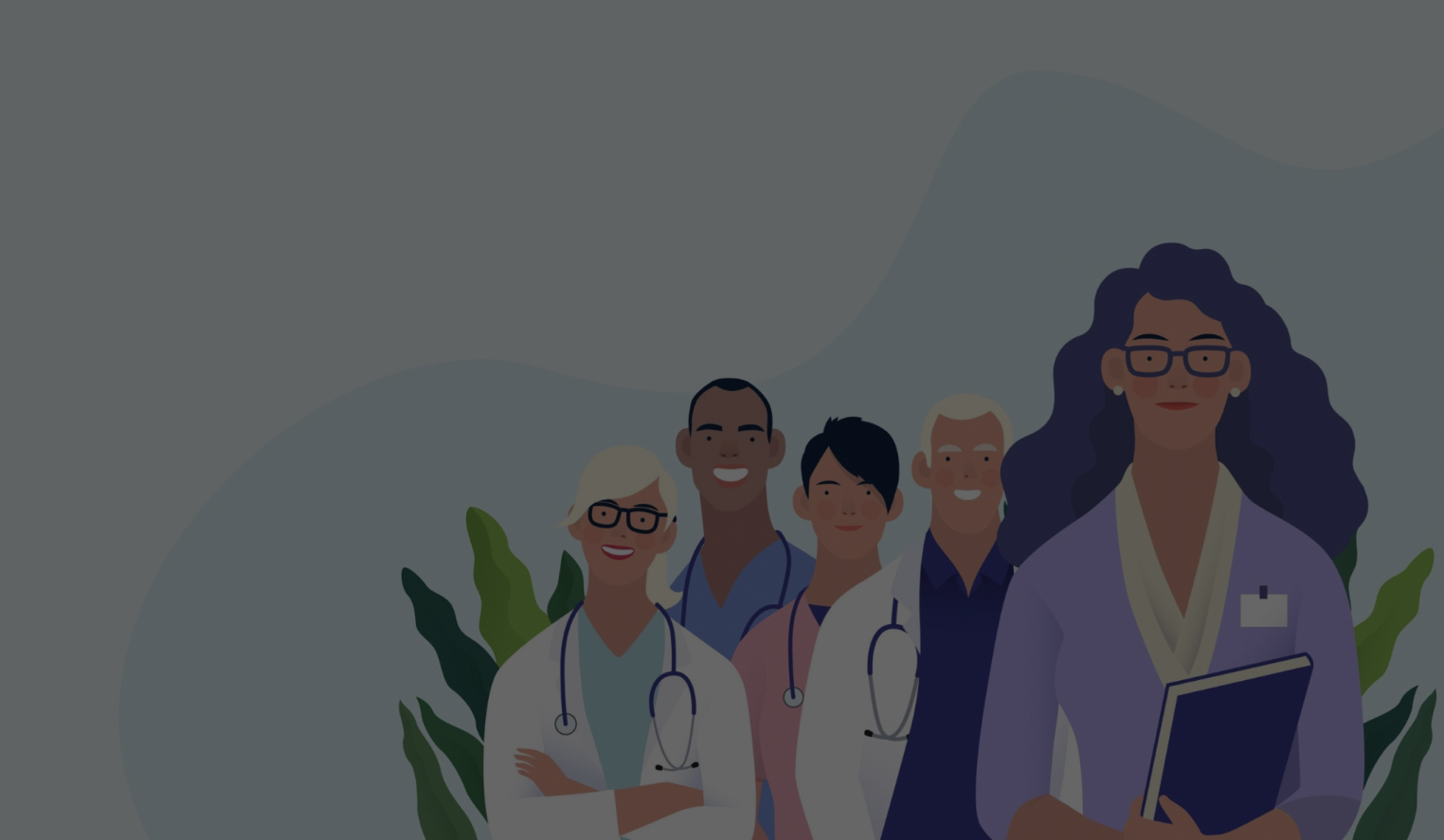 Hikos: medical platform for healthcare questions
The Hikos platform exists to make specialist medical knowledge accessible to all. Its mission is for patients to be well-informed so they can participate in conversations and decide on their medical pathway. The platform also provides a safe environment where people can ask questions so that they go to their next appointment well prepared.
After a previous collaboration, Hikos knew exactly what it was looking for: intensive contact (so it could switch gears quickly and make adjustments), a team that would really think along with them and there had to be a mutual click. That is what Jacqueline Timmermans, founder of Hikos, found in GlobalOrange: "The way of working was very nice and the approach very thorough; they really thought from the interest of the customer and the users of the final product".
CHALLENGE
GlobalOrange and Hikos faced a joint challenge to build a medical platform. This was to act as a stable first phase from which to build further. On the platform, patients receive digital medical advice from specialists who think along with them. This ensures peace of mind for patients.
APPROACH
Together with Hikos, GlobalOrange had a collective goal, namely to build a good platform with a limited budget. By deploying our standard SaaS infrastructure (Infrakit), GlobalOrange set up a secure, scalable infrastructure at minimal cost, thus keeping DevOps costs to a minimum.
RESULT
A unique platform has been created on schedule with satisfied customers. The first version is already being deployed for Zilveren Kruis customers, among others.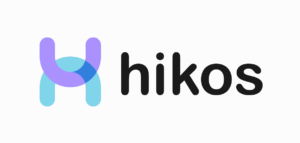 A connecting platform for medical knowledge and support
Hikos was born out of a personal experience of founder Jacqueline Timmermans, who became a patient herself, which directly contributed to its creation. This made her realise that many people feel 'lost' in the healthcare system and the overwhelming amount of information available online. Hikos was built to enable accessible online consultations with a medical specialist. Through the platform, patients can ask questions, share medical information and receive advice from qualified professionals. This online consultation enables patients to have direct contact with specialists regardless of their location, simplifying access to expert advice.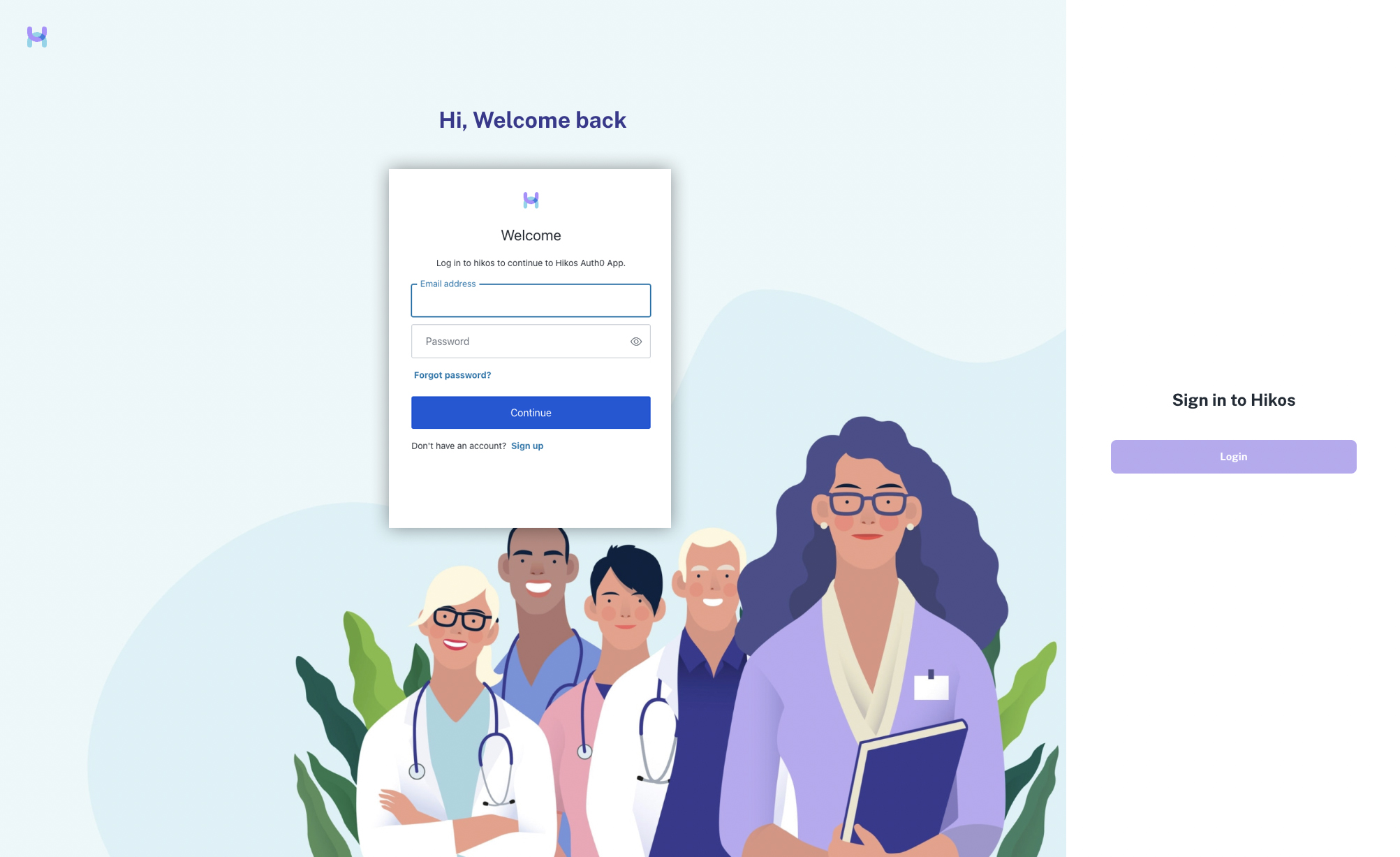 The collaboration in 3 words
Thoughtful
"They don't just build what you ask for, but really challenge you to explain your choices and consider the best way to build. A lot of thought was given to the product and the end users. Customer involvement is also very much appreciated and precisely because we could easily spar with each other, everything was ready within the agreed time period."
Multidisciplinary
"The team consists not only of a product manager and developers, but also an IT architect, a business developer and User Experience designer. Right from the start, at the so-called Product Discovery, they were looked at from so many professional angles; that also made this collaboration very valuable."
Lean
"During the process, they really looked at how to do things in the most efficient way to get the best results and made adjustments along the way where necessary. This is how I think we were really able to put down the best version of the current platform."
Success factors
The Hikos platform is already receiving a lot of positive feedback from users. It is also already being used for clients of Zilveren Kruis, among others. According to direct users of Hikos, the platform is now more efficient and clearer to use and patients feel heard and now know exactly which steps to take in their medical process. Jacqueline: "That's exactly why I started Hikos."
The completed platform is scalable for the future and after the successful completion of the first version, Hikos' goal in the future is to allow specialists, among others, to work in the system themselves soon.
The collaboration with GlobalOrange
Jacqueline: "After thorough research, we ended up at GlobalOrange. After a previous collaboration, I knew exactly what we were looking for; a professional party with whom we could have intensive contact, so that we could switch and adjust quickly. The fact that there was a good click was also very important to me."
The expectations of the cooperation were exceeded. Jacqueline: "Of course, you never quite know what to expect, it's always a leap of faith. But because of the thorough approach right from the start, it already felt very good and therefore I quickly gained confidence in the whole process. GlobalOrange's team was flexible, precise and always kept the end user as the most important person in mind. I am very satisfied with the cooperation and the delivered product".
Ready for next level product development?
Let's create a digital product that end users and business stakeholders will love and that is also future-proof, scalable, secure and easy to maintain.