71 Things You Need to Know About the World
Vaclav Smil is professor emeritus at the University of Manitoba, Canada. He has written more than 40 books on topics such as energy, environment, food production and supply, technical innovation, risk assessment and public governance. He is a Fellow of the Royal Society of Canada and also Bill Gates' favourite author.
In "Numbers Don't Lie: 71 Things You Need to Know About the World," he seeks answers to questions such as; Is flying dangerous? What makes people happy? A book that will change your view of the world and its inhabitants.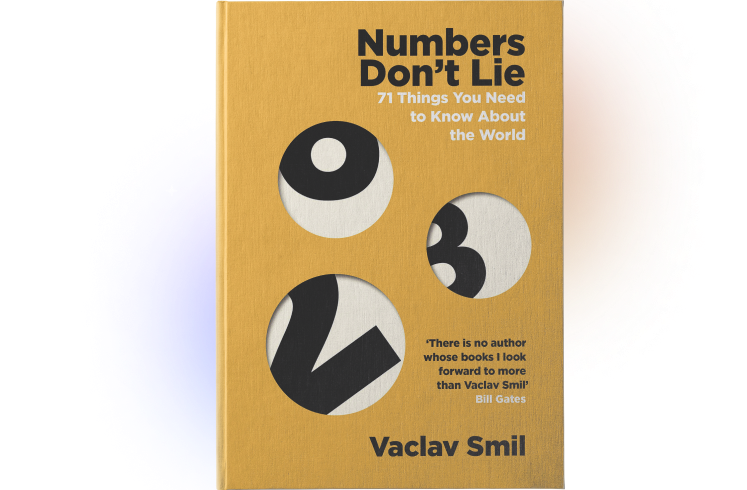 Being successful in today's economy
Companies must continually innovate to be successful in a lasting way in today's economy. But what is the best way for organizations to quickly, efficiently and successfully bring new products or services to market?
Eric Ries explains it in his book The Lean Startup. Released in 2011, Eric Ries' book revolutionized organizations and is still highly relevant more than 10 years later. Lean Startup is an innovation method for developing products. services and business models. It offers a different perspective on strategy and new way of doing business quickly and effectively.
Towards a market value of one billion
In the book 'Exponential Organisations: Why new organisations are ten times better, faster, and cheaper than yours (and what to do about it)', Salim Ismail describes razor-sharp why it is that new organisations perform so much better than traditional ones.
Companies like Google, Facebook, Tesla and Uber, compared to an average Fortune 500 company, all grew 2 to 10 times faster to a billion-dollar market value. Even more remarkably, the younger the company, the faster the growth. But how exactly are they making a difference?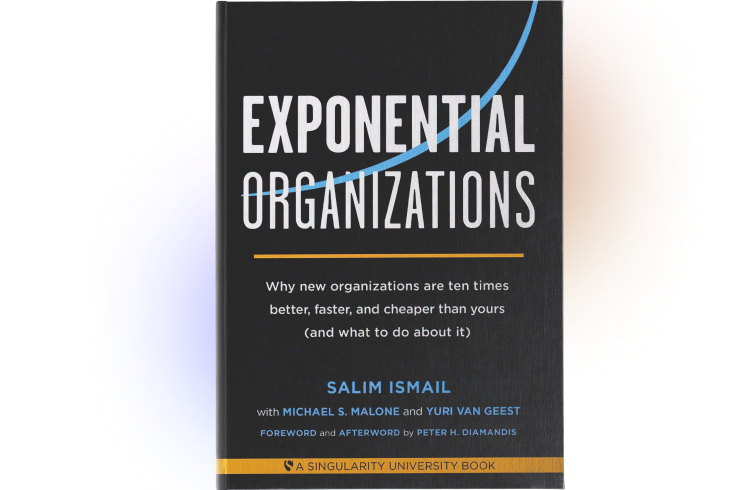 The Mom Test: your mother is lying to you
Never ask your mother if your business plan is a good idea. Indeed: don't ask anyone! That's what tech entrepreneur Rob Fitzpatrick advocates in his book The Mom Test. People in business, he says, are not always honest in their judgements, to avoid confrontation. But then how do you test your new idea? How you do find out what your customers really need is a fundamental skill for anyone involved in product development.
The comparison made in The Mom Test is extremely apt. A mother, out of love for her children, will never admit that something is wrong with their business plan. Unless you ask the right questions. The same plays out with business contacts. Based on this fundamental fact, The Mom Test offers many recognisable examples and tips to improve customer communication. Matter from The Mom Test is often used during a Product Discovery. It is always advisable to have read this thin booklet before you start developing your MVP.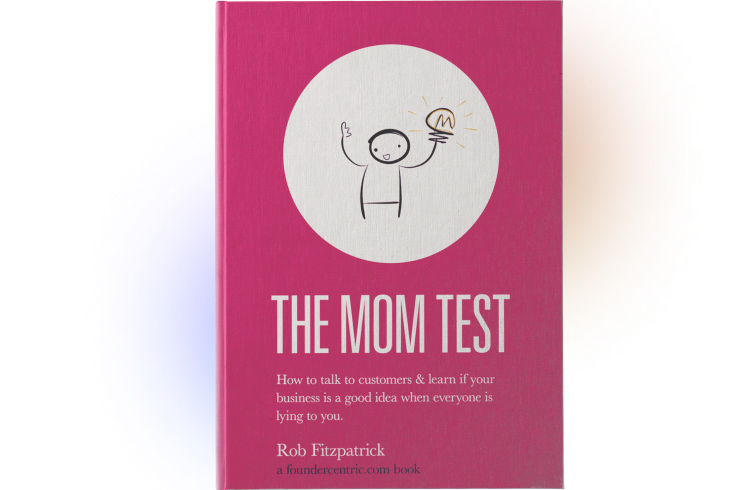 Finding truth with The Mom Test
Erik Seveke, co-founder of GlobalOrange, argues that good communication between customer and service provider is a shared responsibility. However, the crux of the problem is that in many collaborations, the interests are not connected, resulting in a lack of open and transparent communication. Yet in product development, he sees an extremely positive trend where those interests do come together. You work together on a project, following agile working methods and the Lean Startup, in order to achieve a successful final product. This is radically different from the old-fashioned development projects delivered using the waterfall method. The model, of 'you ask, we turn'. But even in modern development projects, there is still much to be gained.
Successful Corporate Innovation
Corporate Innovation is more important than ever. An innovation lab brings innovative technologies and solutions to your company by uniting knowledge, skills and network. The Corporate Startup tells you how. In a successful innovation lab, people from different parts of your organisation work together. These different parts of an organisation often create value for your customers and users in their own way. The presence of people from these different parts ensures synergy and maximum value created.
In a successfully functioning innovation lab:
Is enough space to form creative ideas
Are ideas validated
Are ideas transformed into profitable products
This implies that your organisation must be set up in such a way that ideas can emerge and be exploited. In The Corporate Startup, you will read about the elements that influence how organisations manage challenges around innovation. It describes five elements that contribute to developing a successful corporate innovation ecosystem. The innovation thesis, the innovation portfolio, the innovation framework, innovation accounting and innovation methods.