Digital Product Development Maturity Model
3 minuten
Assess the "Maturity" of product development
Gain insight into the "gap" and create a plan to improve
Measure product development maturity progress annually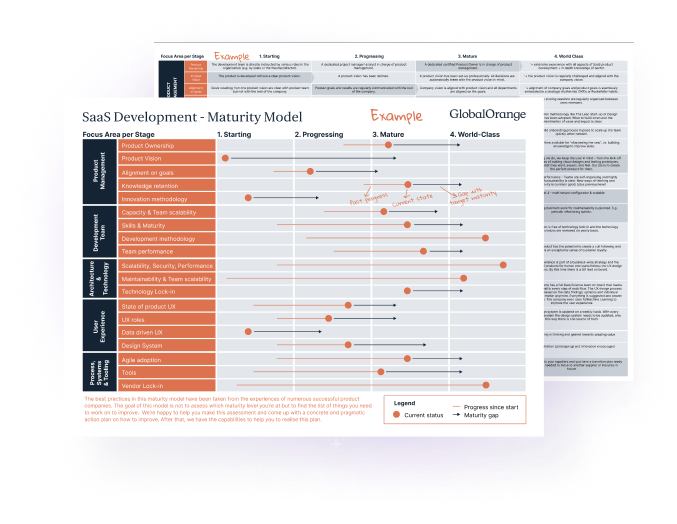 SaaS development is complex and requires a lot from SaaS entrepreneurs, Product Owners and Product managers. It sometimes seems like you have to think about everything at once; product management, UX, architecture, DevOps, team satisfaction, tools, methodologies, attracting and retaining specialists, code quality, etc. In addition, development is often not over roses. Development of new features often takes too long, usability sometimes leaves something to be desired and you experience challenges in the area of scalability or even vendor lock-in. You see the causes of these problems in outdated architecture or a shortage of qualified specialists, but is this really the case?
Effective development starts with a complete picture of the state of your product development, with actually understanding how "mature" the approach is and what you can best do to improve.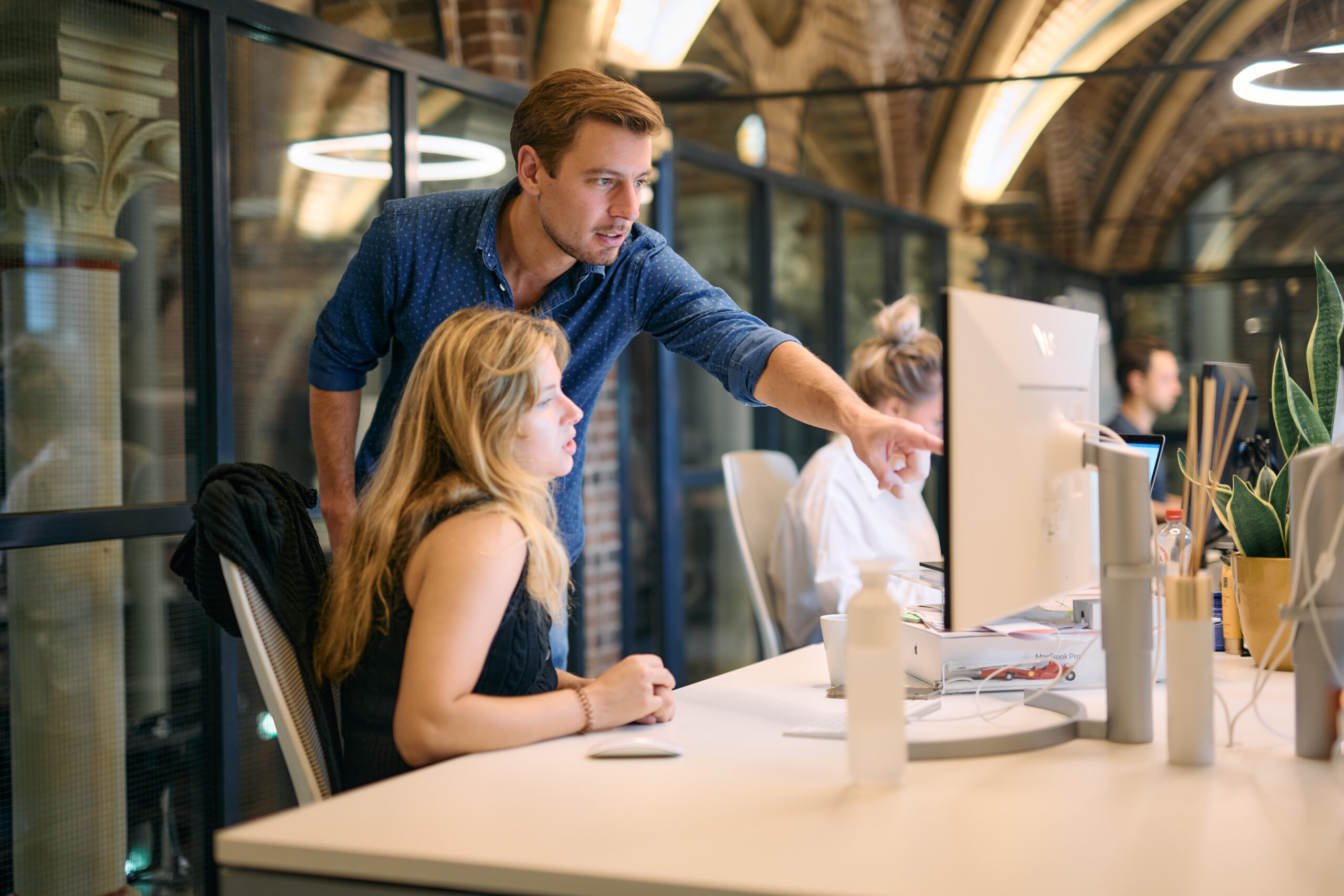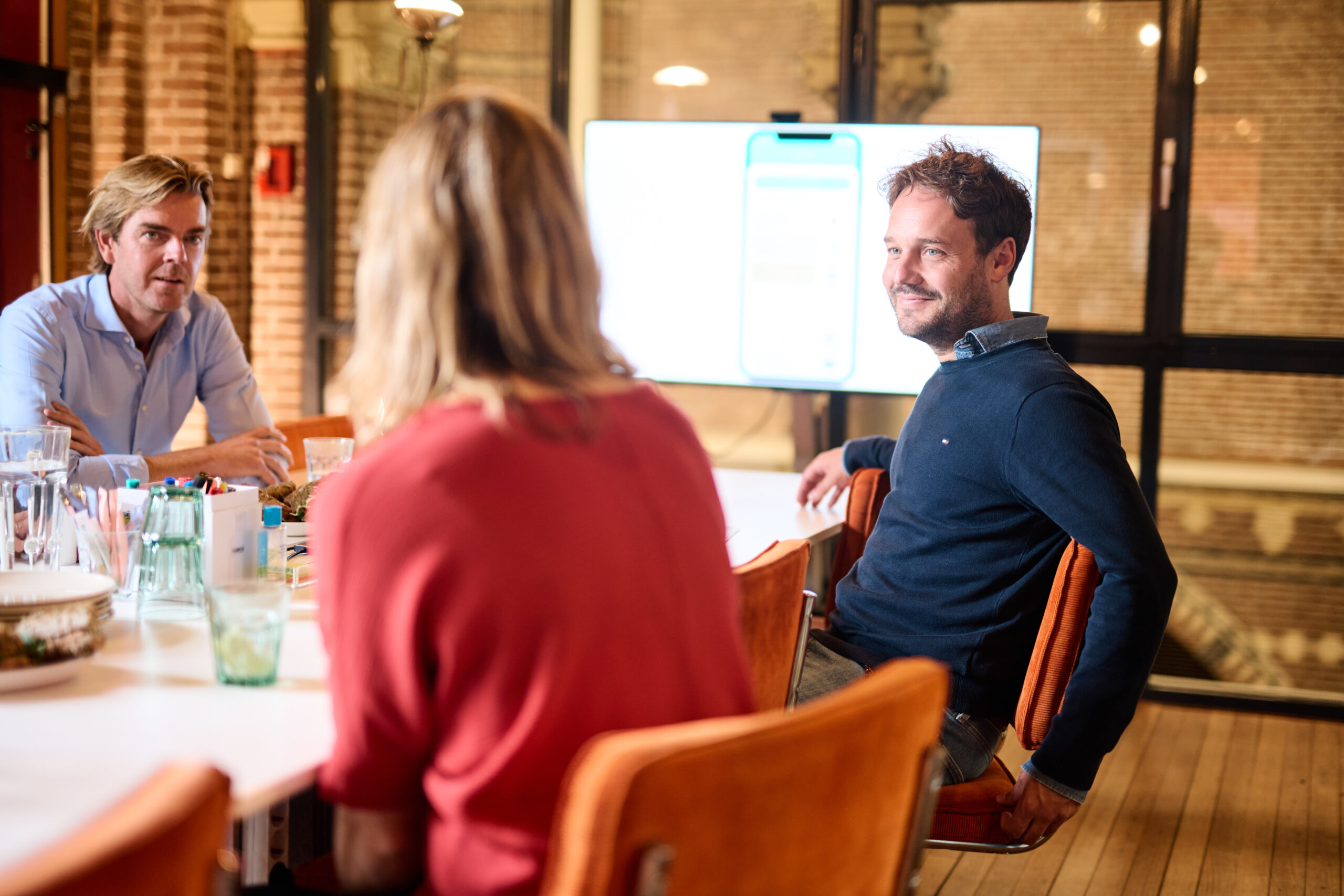 SaaS Development Maturity Model
The SaaS Development Maturity Model gives you a clear view of the actual causes of the challenges you are struggling with. The model allows you to assess all aspects important to digital product development to form a complete picture of your approach to product development. You gain insight into the current state but also, more importantly, what is needed to grow to a desired maturity. You will discover which aspects of development actually need your attention and where you will create the most value the fastest.
We developed this model based on more than 15 years of experience in SaaS development, UX, innovation and project management. Over the past 15 years, GlobalOrange has supported more than 100 SaaS and platform companies such as Tikkie, tradeXpad, and Gther.
Ready for next level product development?
Let's create a digital product that end users and business stakeholders will love and that is also future-proof, scalable, secure and easy to maintain.