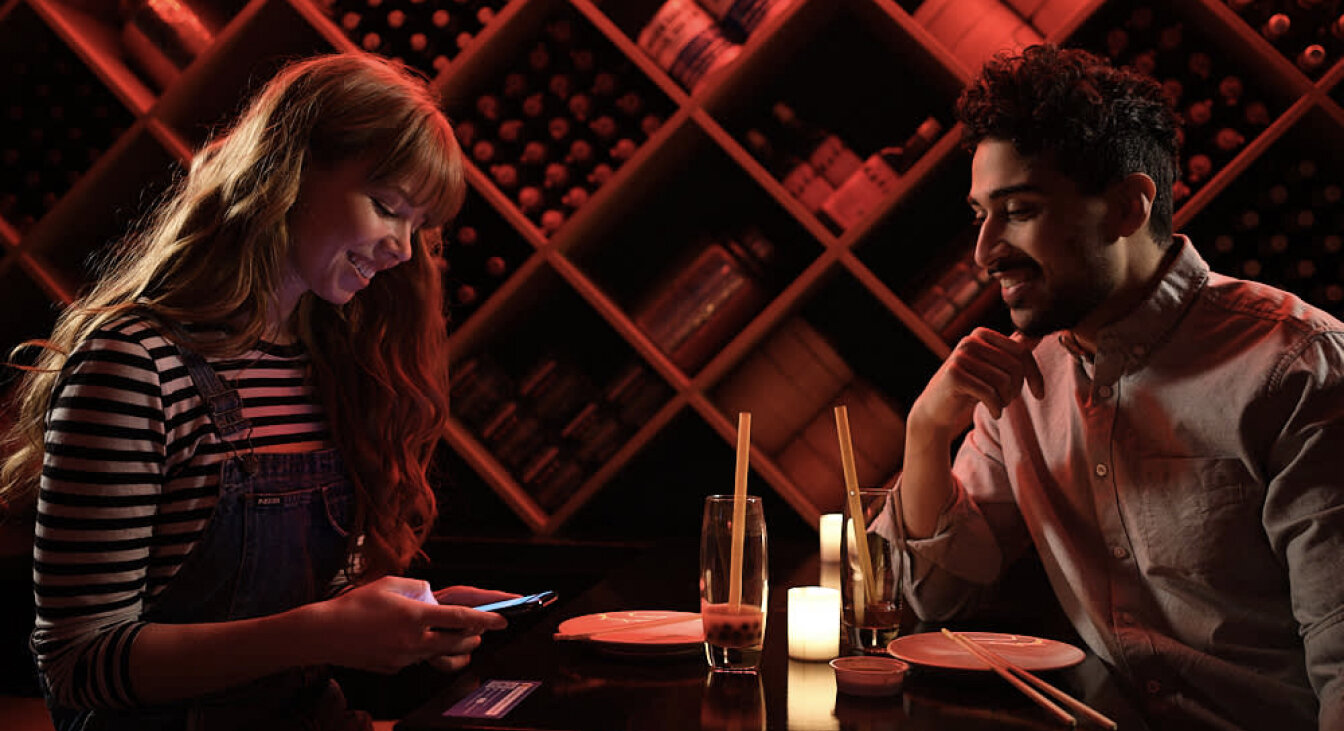 Germany going Dutch: Moneyou brings Tikkie to our eastern neighbours
Barely a year and a half after the introduction of Tikkie, more than two million Dutch people are gratefully using the product. Time to conquer the German market! On behalf of Moneyou (100% subsidiary of ABN AMRO), GlobalOrange supported the development of a German variant and new Dutch update of the platform with a dedicated team. More than 10 billion euros in payments were handled in Tikkie's first 5 years!
Kannst du mir einen Tikkie schicken?
CHALLENGE
How do we make sure that Tikkie is ready to storm the German market within a few months and is also completely up to date technologically?
APPROACH
GlobalOrange revamped the architecture, modernised the technologies used and made the application multilingual. In addition, much attention was paid to the usability of the app and web application.
RESULT
Connection to more than 3,000 German banks.
Increased scalability and better maintainability make the Tikkie platform future-proof.
The technology developed by GlobalOrange is now being used for the Dutch version of the popular platform.
Tikkie now has more than seven million users. On some days, >300,000 Tikkies are sent.
Update: In Germany, Tikkie has not been a success, our eastern neighbours still prefer "Bar money", cash to pay for drinks.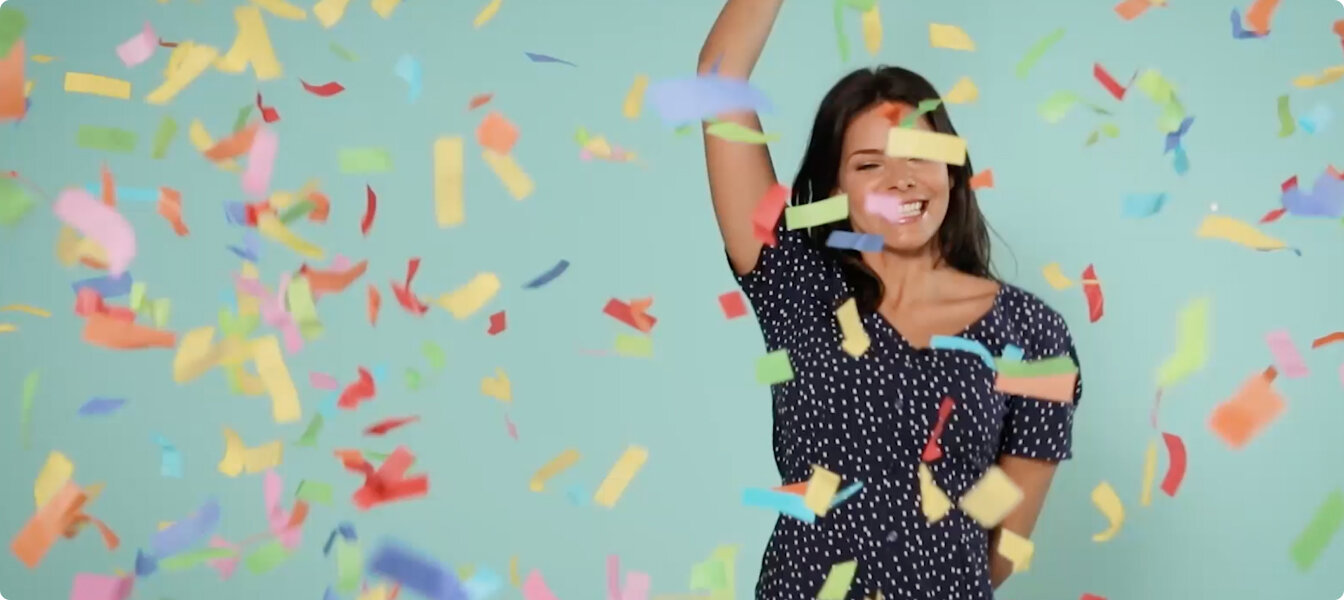 Super-fast and simple settlement
Dinners, nights at the pub or buying festival tickets. All these activities end with sending a Tikkie. Tikkie is a free app available for both iOS and Android. The platform is an initiative of ABN AMRO but is also accessible to customers of other banks. With Tikkie, you can easily send payment requests to friends and family via WhatsApp or a Messenger. Payment is made via iDEAL and your own bank. Tikkie can be used by anyone with a Dutch current account and a suitable smartphone. The recipient of a payment request does not need to have the app himself. Convenience serves man. Better said, this convenience serves more than two million people. Tikkie gathered a huge group of users around it within eighteen months. Meanwhile, trials are also being conducted to introduce the app into business payments. Among others, Transavia, Hello Fresh, Ajax and Warchild are participating in tests. Tikkie could replace existing payment methods such as debit cards, PayPal and credit cards. It is already possible to pay for a healthy juice in Amsterdam using the app.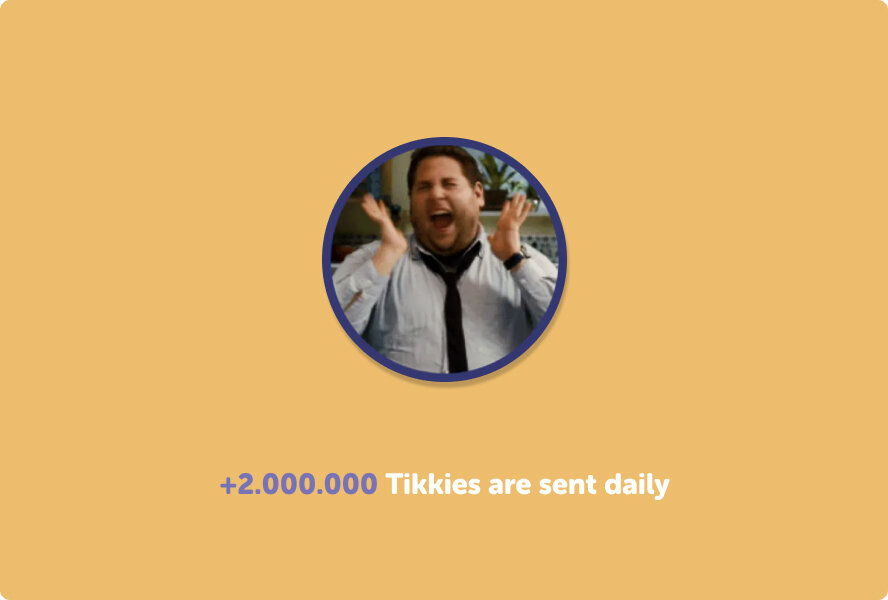 Tikkie over GlobalOrange
Gabi Helfenstein (Tikkie/Moneyou):
"The success of Tikkie in the Netherlands is largely explained by the ease of use and speed of the product combined with the familiar iDeal. Retrieving money is easy and also easy to keep track of. In addition, paying a Tikkie by means of GIF (short and repetitive animations) is designed in a funny way so that asking for money back becomes a less embarrassing exercise than it usually is.
We built the German version of Tikkie together with developers from GlobalOrange during a 100-day challenge. In our office hung a, now infamous, tear-off calendar. Every day counted. We more than met this ambitious deadline as a team.
In the end, it took us 67 effective working days to get Tikkie into the German App store.
A colleague of mine recommended GlobalOrange as a partner to realise this project. GlobalOrange's flexibility ensured that we could start the project quickly. The developers from GlobalOrange were part of the team in no time and that is reflected in the result. The people at GlobalOrange are open, direct and committed. The same can be said about communication, open and clear. I experienced the quality of the people from GlobalOrange as particularly high and we are happy to continue the cooperation.
Together with GlobalOrange, we refactored Tikkie's codebase, made it ready for localisation and made it highly scalable. We also worked with other experts to ensure that Tikkie runs on Amazon's AWS. This new version of Tikkie is future-ready and can grow without significantly increasing variable costs.
We see the German version of Tikkie as a communication tool for the German market. The name Moneyou is still quite unknown in we think we can work on our brand with this App. With Tikkie.de, we show ease of use, fun, speed and security.
We believe that a best-of-breed solution is needed to achieve the best result. Important to know is that we are independent in our choice of partners and suppliers, so we can always choose the best solution for your business.
This is exactly why we implemented Tikkie.de on Amazon Web Services or AWS. The right infrastructure is, so to speak, the foundation for a successful platform. With our independent partners, we can offer a stable, secure and above all flexible basis for your platform."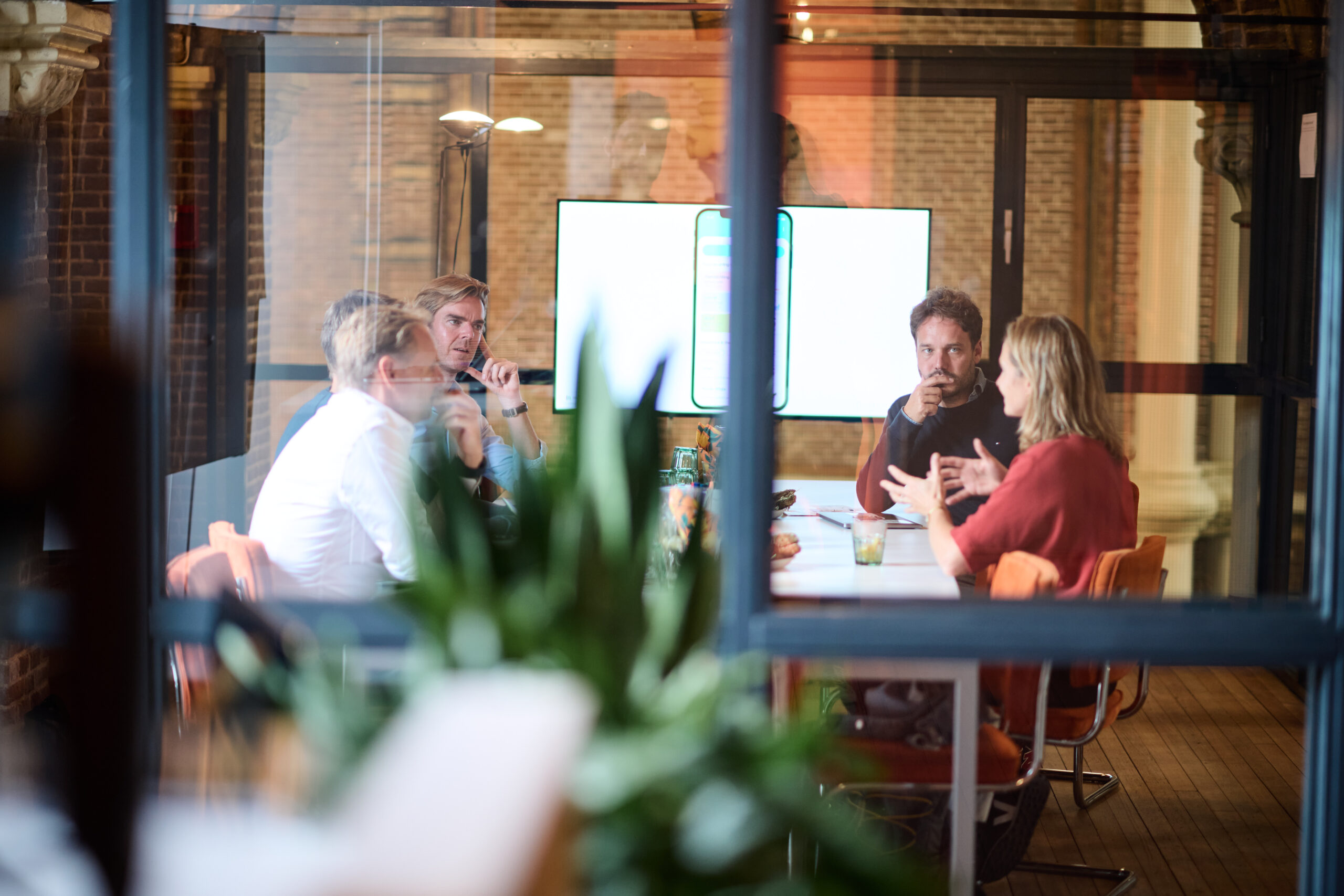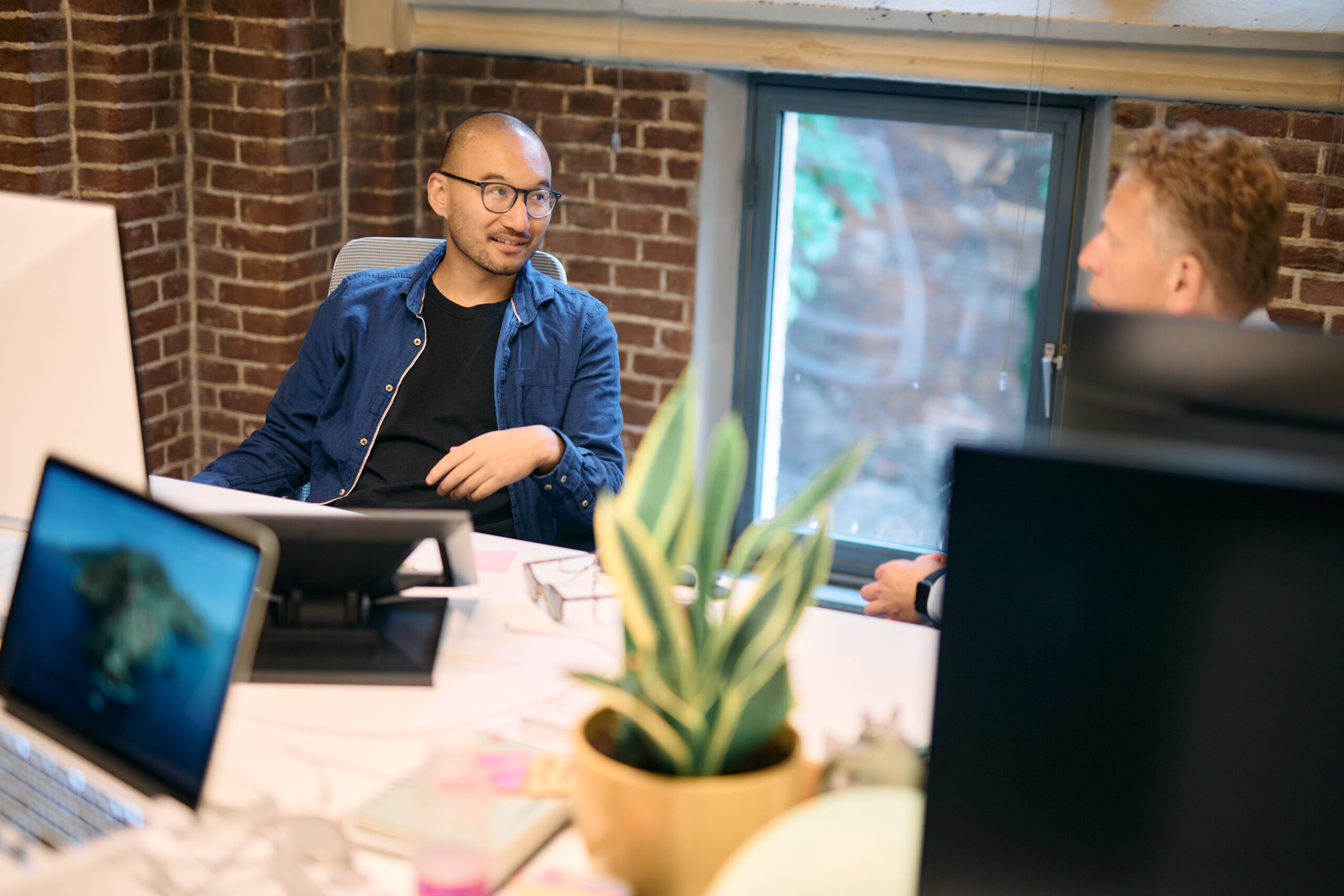 Developer about the case
Front-end developer Daniel Ionescu:
"The goal of this project was clear: to offer German users the same simple and fast repayment functionality as Tikkie does in the Netherlands. However, the German banking infrastructure is significantly different from that in the Netherlands. Whereas the Dutch product works with iDeal and only needs to communicate with a small dozen banks, the German variant needs to work with more than 3,000 banks. These banks all use their own API and all need to be integrated into a transaction flow. Moneyou managed to achieve this by working with German company FintecSystems. This party provides a component that facilitates payments based on the user's bank.
A total of five people from GlobalOrange worked with Moneyou on Tikkie Germany. We felt right at home, the cooperation was more than smooth because of constant and open communication. There was strong synergy. Of course there was time pressure, but we met all our sprint goals relatively easily without having to make any concessions."
Samen met het team van Moneyou en Tikkie NL realiseerden we constant bruikbare producten. Dit heeft er toe geleid dat we onze 100 dagen challenge ruimschoots haalden en daardoor extra tijd hadden om het eindproduct te testen.
We hebben onder andere het huidige product gerefactored, en het product geemigreerd naar Amazon Web Services. Amazon biedt een perfect platform voor het ontwikkelen en onderhouden van digitale producten. Het grote voordeel van AWS is dat we op een snelle en stabiele manier features aan een product kunnen toevoegen. Zo bouwen we een kwaliteitsproduct. Het systeem test wijzigingen volledig geautomatiseerd en implementeert wijzigingen soms al binnen twintig minuten.
Ook hebben we een nieuwe marketing website ontwikkeld om te voldoen aan de eisen van de Duitse markt.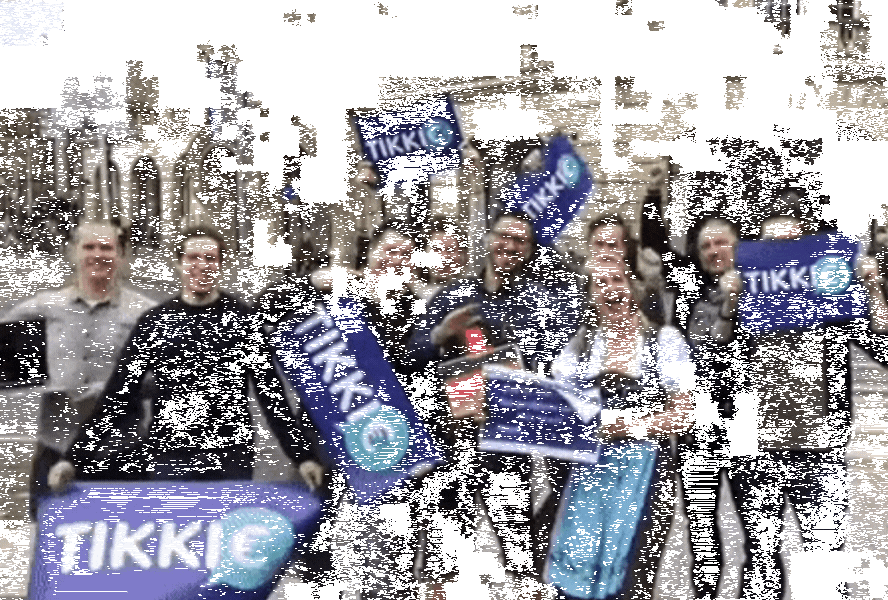 Ready for next level product development?
Let's create a digital product that end users and business stakeholders will love and that is also future-proof, scalable, secure and easy to maintain.