As partners in The Silicon Valley Product Group, Marty Cagan and Chris Jones have long worked to reveal the best practices of the world's most consistently innovative companies, such as Apple, Google and Netflix. A natural complement to the bestselling INSPIRED, EMPOWERED tackles the reason why most companies fail to truly harness the potential of their people to innovate: product leadership.
The goal of this book is to provide the reader, as a leader of product management, product design or engineering, with everything it takes to enable consistent innovation. Because the real advantage of previously mentioned companies is not so much who they hire, but rather how they get their people to work together to solve difficult problems and create extraordinary products.
In EMPOWERED: Ordinary People, Extraordinary Products is discussed, among other things:
What it means to be an empowered product team

Recruiting and coaching the members of product teams

Creating an inspiring product vision along with an insights-driven product strategy

translating that strategy into action by empowering teams with specific objectives

Redefining the relationship of the product teams to the rest of the company

Detailing the changes necessary to effectively and successfully transform your organisation to truly empowered product teams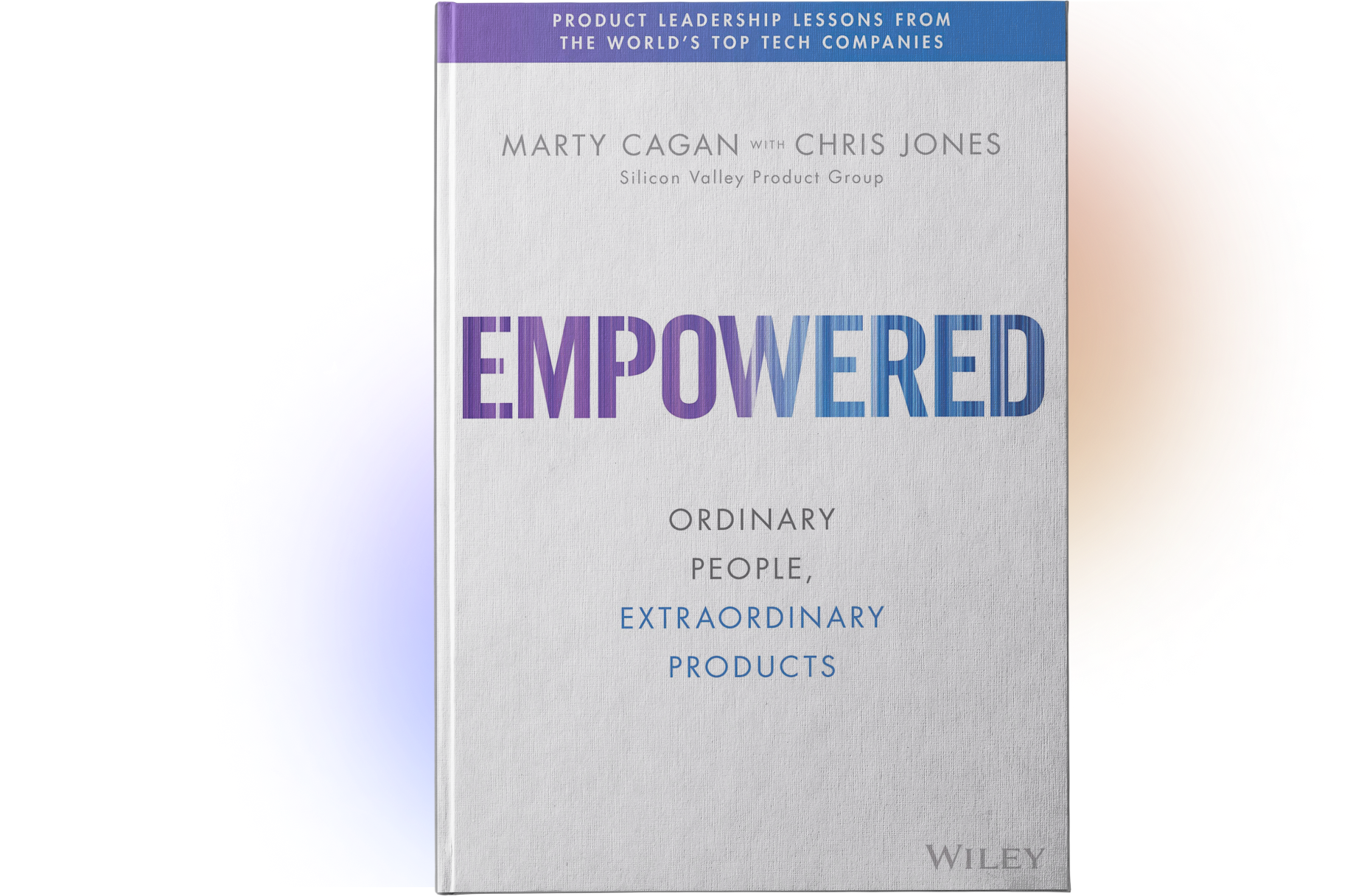 Ready for next level product development?
Let's create a digital product that end users and business stakeholders will love and that is also future-proof, scalable, secure and easy to maintain.